Homeown(H)er: How Technology is Reshaping How Women Buy, Sell, and Finance Homes
A new joint report from real estate technology companies Better.com and Compass reveals when it comes to homeownership, the future is increasingly female.
In today's on-demand and digital world, buying and selling a home remains painfully analog.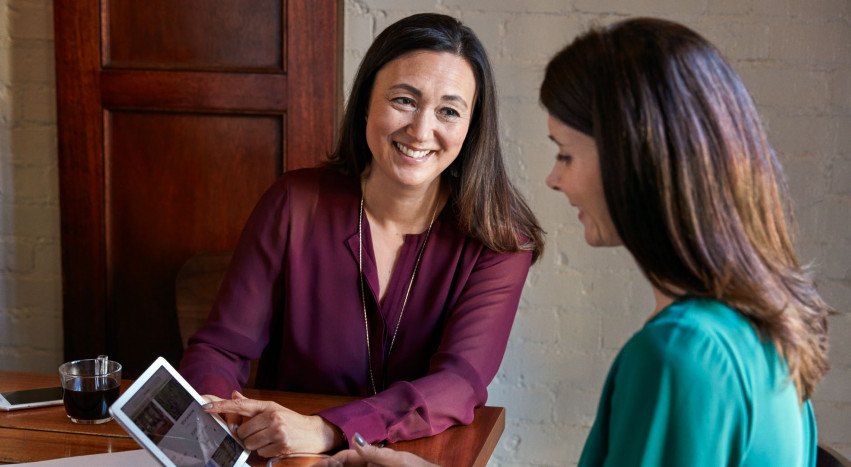 Buying and selling decisions are among the most important decisions a person can make in their life, yet the majority of those decisions are based on gut instinct or outdated information – even in 2020:
Nearly 60% of loan files have between 500-2,000 pages of paperwork, in addition to hidden costs and a process that requires manual intervention at every step from application and processing, to underwriting and closing.

The average real estate agent needs 13 different software tools to complete everyday tasks, none of which are integrated. A real estate agent's job is to provide their clients with specialized counsel and high-touch service, yet much of their time must be spent on labor-intensive tasks that detract from time with clients.
Women are not only buying more homes, they're boosting higher scores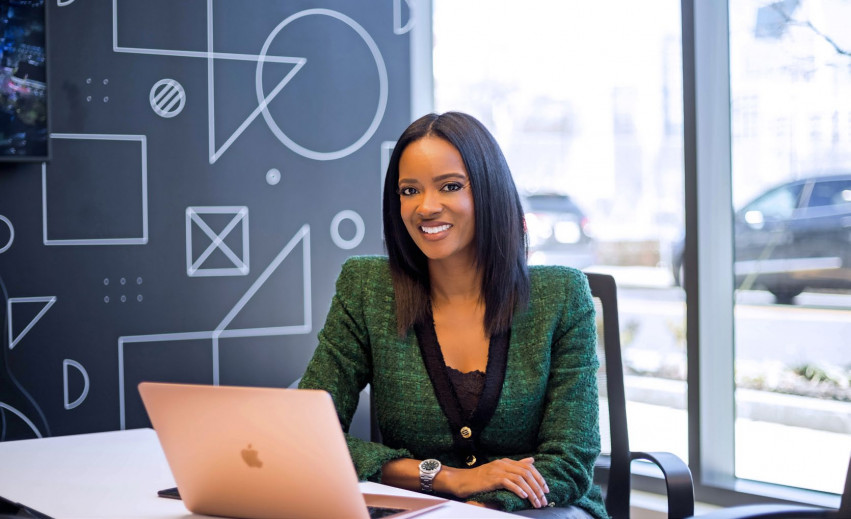 58% of surveyed Compass agents reported that a majority of their clients (primary or sole buyer/seller) were women. 83% of agents said that they have seen this number increase over the past five years.

The mortgage arm of Better.com, which has grown 3.5x year over year and funds $700M in loans a month, reports 23% of its borrowers were female1 over the last year with an average credit score being 770.

Industry-wide, the number of single women buying homes has grown from 15 to 18 percent, or one in five homebuyers. This suggests the rise of digital in real estate is attracting well-educated and tech-savvy female borrowers.
Single women are opting for mortgages before marriages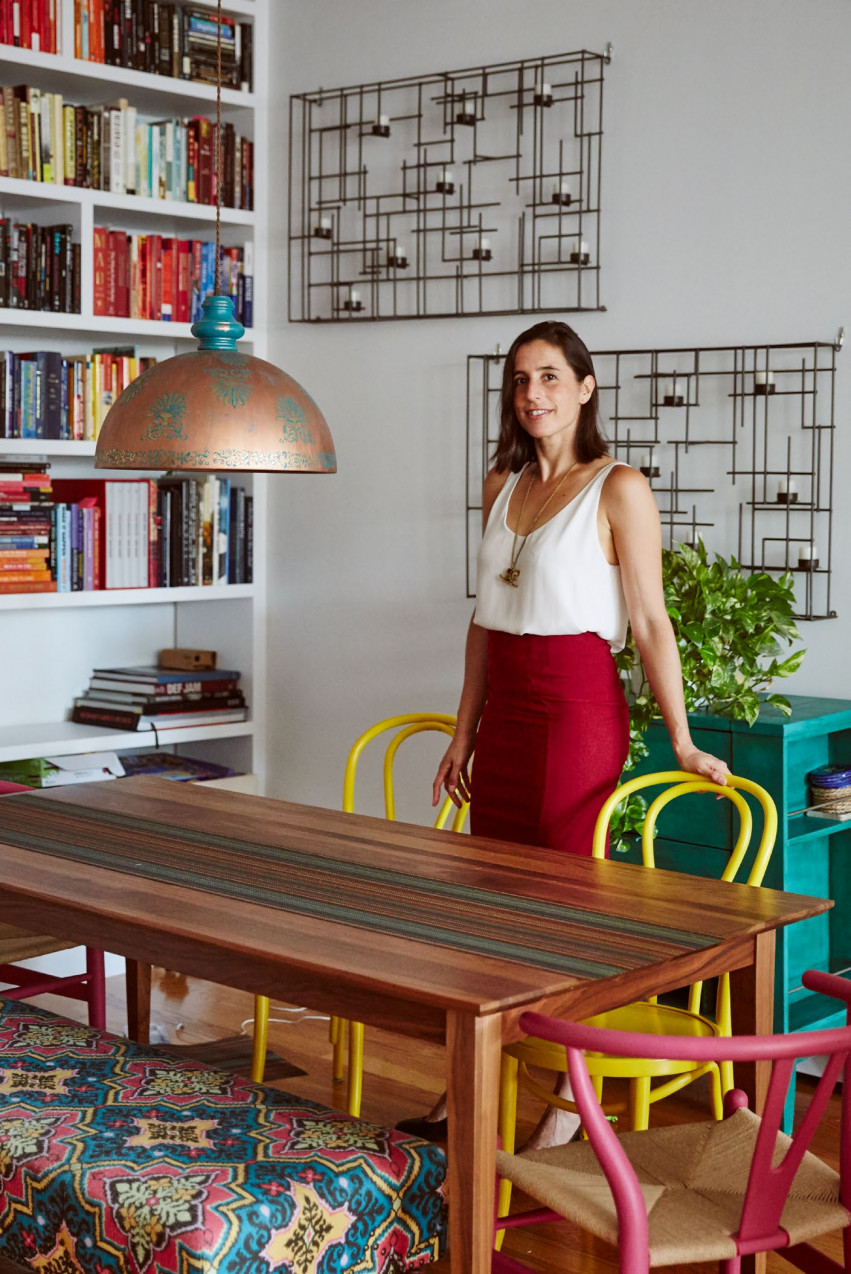 71% of surveyed Compass agents said that single women were entering the housing market earlier than their single male counterparts.

Over the last year, the mortgage arm of Better.com saw a 4.5x increase in single women between 30-40 who make between $10-20K a month2 and a 5x increase in single minority women independent borrowers. Out of the single female demographic, the average credit score was 767.

This suggests the rise of fintech and rules-based machine learning is helping to empower single women, who historically have been discriminated against and asked to provide co-signers for all loans, including ones for very small amounts. These findings correlate with a National Bureau of Economic Research research paper that found online fintech companies discriminate 40% less than loan officers who make decisions face-to-face.
Married women are increasingly out-earning their spouses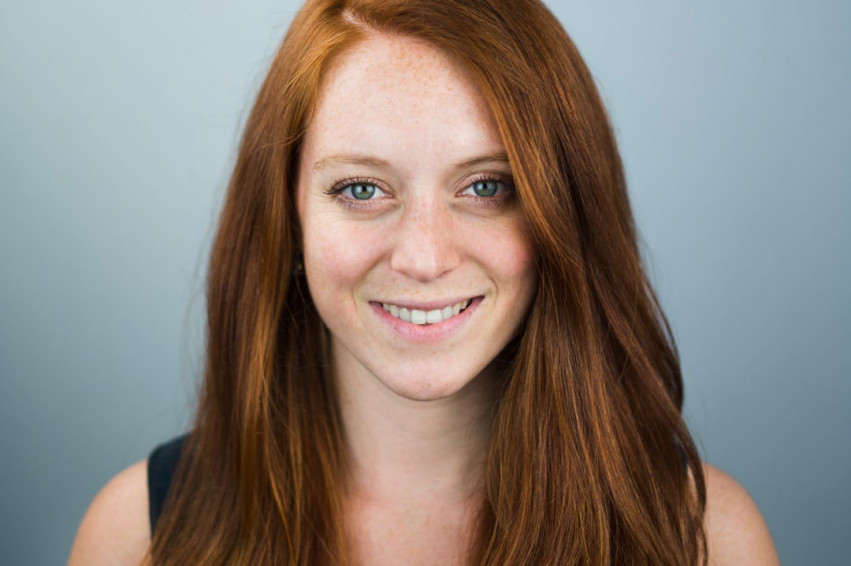 80% of surveyed Compass agents reported a rise in women as the primary source of income in relationships when buying a home.

Over the past year, Better reported the majority of women who are married coborrowers outearn their male married co-borrowers on the same loan, with the women earning an average monthly salary of $5,666 vs. $3,035 for men.

1 in 3 married women who secured a loan from Better.com over the last year did not put their spouse on the application.
To read the full report published by Compass and Better.com, click here.
Thank you for reaching out!
We'll get in touch with you soon.