The Right (And Wrong) Way To Host & Attend Open Houses
Open houses are a huge part of both the buying and selling process. You might be hesitant to host or attend one because they can be painfully awkward. Walking around your potential new home with a real estate agent following you from room to room isn't the most comfortable experience, especially if there are parts of the home you don't like or the home is in not-so-great condition.
As a buyer, this is your time to finally see what that home you bookmarked online looks like in person.
As a seller, this is your moment to make your home look special and showcase what you have loved most about your home over the years.
When done right, open houses can lead to on the spot sales, bidding wars, and can open your eyes to what you're really looking for in a home. We took a few stories from Andrew Dorn of realtor.com, who visited seven different open houses in one weekend, to show you the right (and wrong) way to host and attend open houses.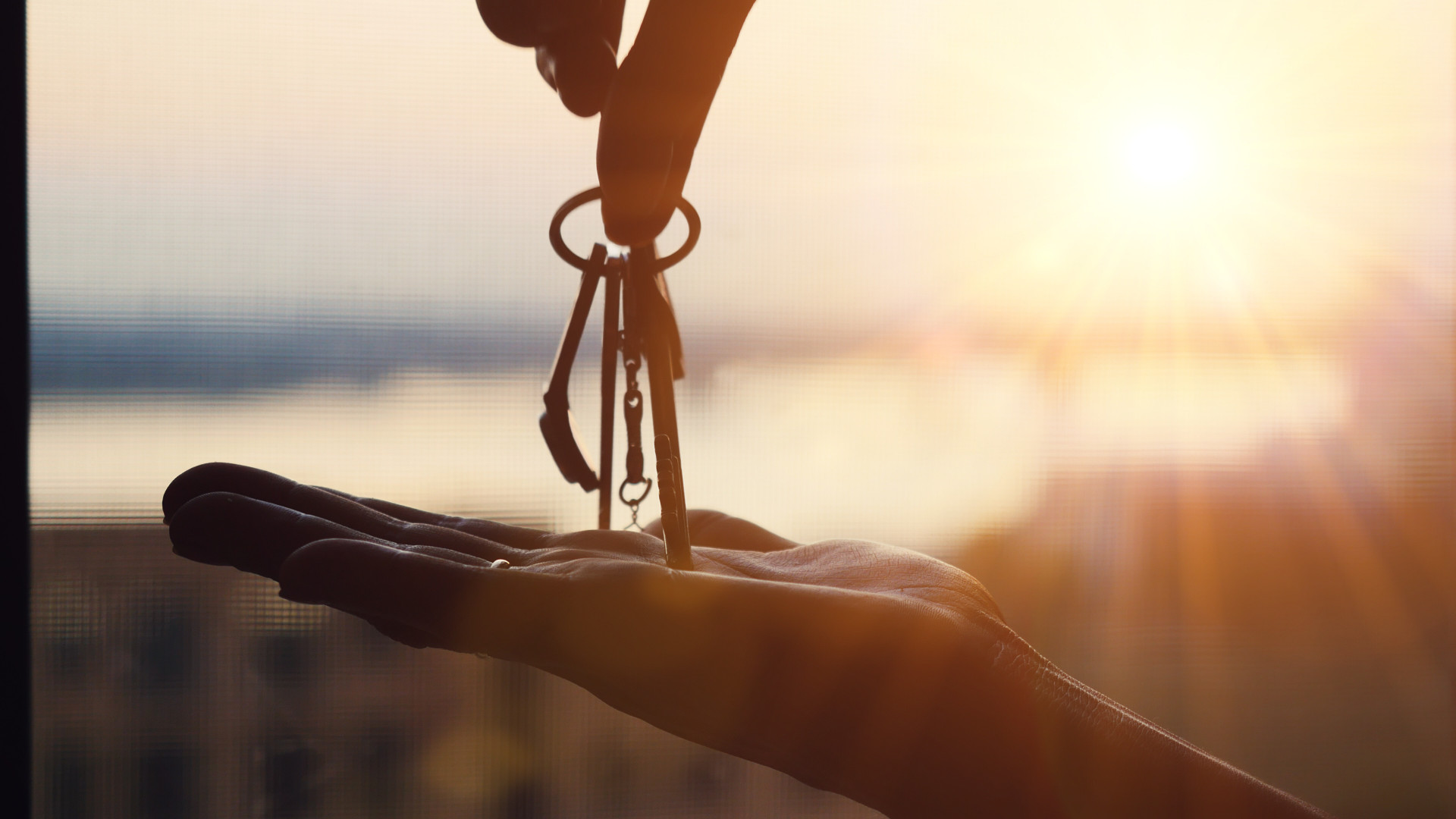 Buyer Tips
If you are a potential buyer going to open houses in hopes of finding your next home, you'll need to be prepared for a few red flags to look out for. You should also go into the open house with a few pointers and questions to ask.
If the home you're going to is one you have been looking at online, then you probably already know a little bit about the property. Even if you've lived in or around the same neighborhood the home is in, there are still a few questions you should have prepared to get a true sense of the house and the area.
Get The Positives & Negatives
Ask the real estate agent what the positives and negatives are about the home that you should know. If they are honest (which they should be!), knowing potential problems about the home or neighborhood are better to know upfront than later down the line.
Learn More About The Building and Neighborhood
Ask them what they think of the building - is it in a good school district, what service fees or HOA fees are required? This real estate agent is the local expert of the area. Let them share their expertise with you. Ask questions about the history of the neighborhood, what it's like now, and what the next 5 years will look like.
Ask About Other Properties
Finally, you should always ask the real estate agent if they know of any similar properties in the area that you might be interested in. If this isn't the one for you, but you're looking for a home with the same amount of bedrooms, the agent should be able to help you out.
Seller Tips
Whether you're selling your home on your own and hosting an open house, or working with a real estate agent to host one for you, there are a few tips that can make or break how your home looks in the eyes of potential buyers.
Clean up!
As Andrew approached one of the seven properties, he spotted a pile of shoes just inside the front door. Not at all unusual for an open house, but after seeing no other home buyers at the open house, he realized they were all the owner's shoes.
This is your home's first impression. If potential buyers get a bad taste in their mouth from clutter at the entrance, then the expectations are set before they even walk through the apartment.
Remove Any Signs of Pets
Almost everyone loves pets, but that doesn't mean that everyone likes to see where they live -- and go to the bathroom. As Andrew walked into a bathroom in one of the homes, he saw what he thought was a trash can which actually was a kitty litter box. After an even closer look, he noticed a mark left by the kitty.
In the kitchen, there was a beautiful vase of flowers on the counter. It was a great and simple touch to add to the open house; however, next to the vase was a small Tupperware container with what seemed to be little brown round things - which again belonged to a cat. It was cat food.
"If you look at it, I promise you, I think some people would pick it up and say I wonder if this is chocolate."
Stage Your Home!
Buyers expect tip-top shape and for your home to be show-ready. Out of the seven open houses that Andrew attended, only one or two of them seemed to be actually ready for potential buyers to look at. Stage the home accordingly to make it look liveable. If it's a home for a family, stage it to look like a family would live there, but also make sure it's neat and clean.